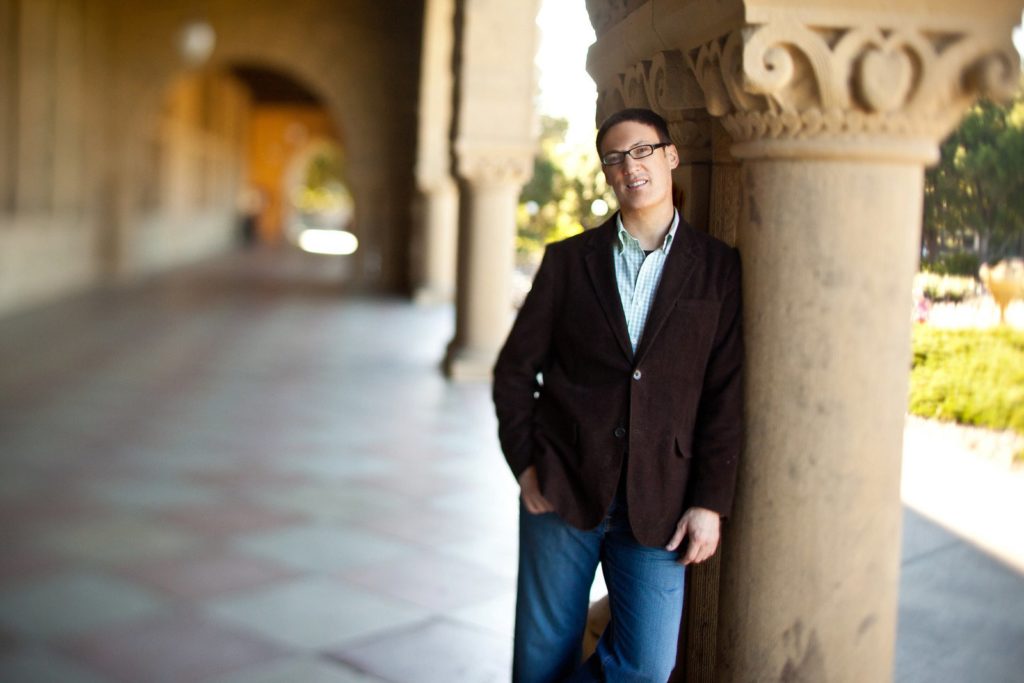 Minister Mark Yandris
Min. Mark Yandris served as Minister of Music at Apostolic Tabernacle UPC in Merced, CA for thirty years. He was appointed by his Father, the late Elder Bill Yandris, as a young teenager, who founded and pastored the church for forty-seven years. He resides in Mountain House, CA. He attends Faith Temple Pentecostal Church in Tracy, CA. where his nephew, Clint Yandris is pastor.
Min. Yandris attended the Jackson College of Ministries in Jackson, MS and majored in Church Music. At age 15, he started his first choir – The 80 voice Apostolic Tabernacle Choir. Under Bro. Yandris' leadership, the choir developed a reputation of excellence and is known for its anointed singing and worship. They have sung at many conferences, and concerts throughout California and have opened for notable gospel artists such as Tye Tribbett, Kurt Carr and the Hawkins. Min. Yandris has written for recording artists Vicki Yohe, Vonnie Lopez, The Pentecostals of Alexandria, and for conferences and has The Louisiana All State Choir, Norcal Mass choir and Bishop Andrew G. Ford of Philadelphia, PA.
Min. Yandris conducts workshops at churches across the country and has been a featured clinician & worship leader both nationally and internationally in Germany and Denmark.
He released his first CD in 2014 " A Sound for God's House" featuring many great Bay Area singers and musicians. The CD made No. 6 on the Gospel iTunes charts the first day of release. His song" He's an Awesome God" made the KYCC No.1 contemporary Christian Chart.
Min. Yandris has been a member of the Northern California Chapter of GMWA since 1989 under the leadership of the late Dr. Helen Stephens and now under Min. Steven Roberts.
His passion is vocally trai